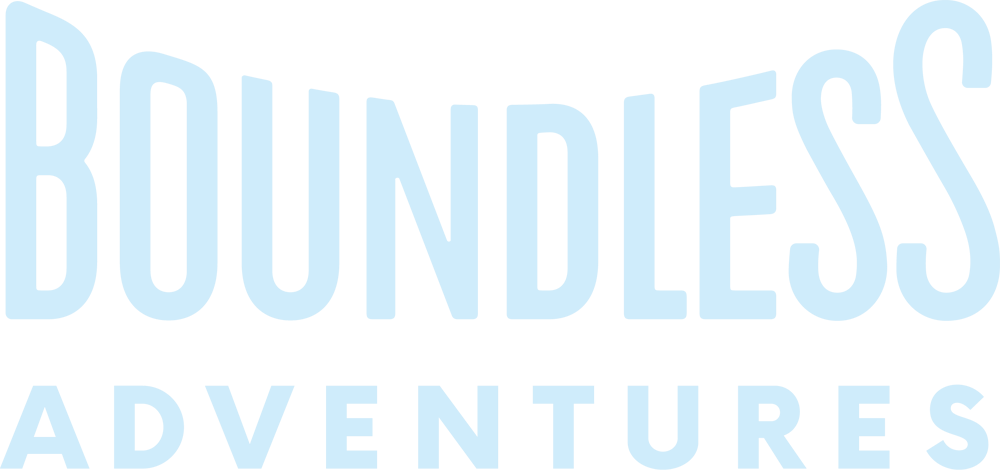 Enrich Your Children One Tree at a Time
Boundless Adventures in Kenosha Wisconsin will be offering an after school program September-October providing socially-distanced physical fitness, but more importantly, will provide opportunities for socializing with peers as well as personal development. All climbers will have the opportunity to complete the courses one level higher than their "with adult" level (Blue for 8-9 year olds, Black for 10+).

Both Wisconsin and Illinois have made Social & Emotional Learning (SEL) a cornerstone of the schools' curriculum. With distance learning and social distancing, SEL has not been a priority. The 5 key parts to SEL are self-awareness, self-management, social awareness, relationship skills and responsible decision-making. Please see below as to how Boundless Adventures in Bristol Wisconsin is here to help.
Click Here For Pricing, Dates & Sign Ups
Self Awareness
Staff members will engage with your children to react to how they are feeling (timid, fearless, passionate) and how their perspective evolves over the weeks. We will work with your kids to help them understand their competencies.
Self-Management
Boundless Adventures provides an environment with room for measured progression while allowing for the setting of appropriate goals. Our staff then help the kids with rules, and directions to help achieve their goals.
Social Awareness
The program will be broken down into smaller groups where we can focus on respect and empathy for each other. Our aerial park is unique in that you don't need to be an athlete to excel. This allows for a uniquely level playing field and the breakdown of the typical social norms. We philosophically believe in "challenge by choice" such that everyone only does what they feel comfortable doing. Group pressure is not allowed.
Relationship Skills
Relationships will develop as the group has shared experiences over the weeks. They will work together to overcome fears, applaud successes, and share advice.
Responsible Decision Making
Climbers will conquer unique challenges that require sharpening their problem solving skills. We will also take time at the end for reflections. This is the most important part of team building because it is when the value of the experience is realized. During this process, the group will share ideas, opinions, what worked, what didn't, what they would have done differently, and how it can be applied in our everyday lives.