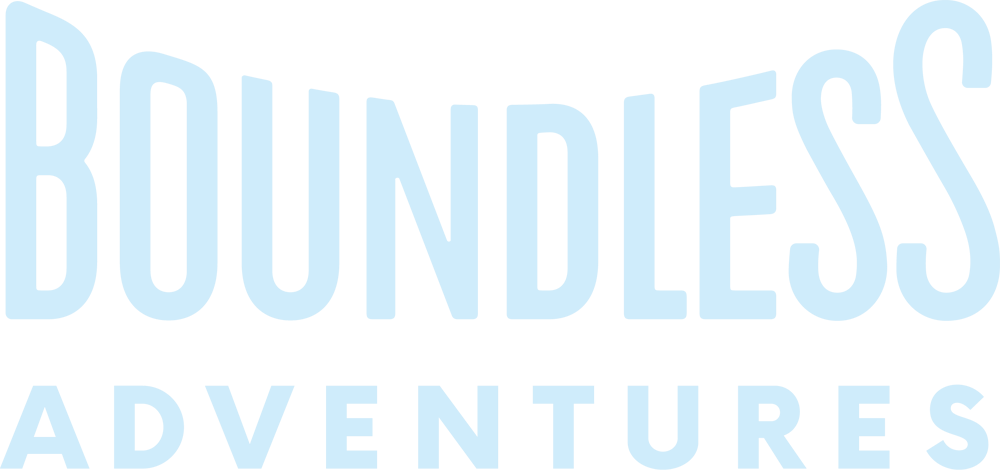 WESTCHESTER NEW YORK'S FAVORITE AERIAL ADVENTURE PARK
Less than an hour drive from New York City is an aerial adventure unlike anything you've experienced before. With 11 total courses, you'll find yourself challenging your boundaries as you swing, climb, balance, traverse and zip-line through our treetop adventures.
"WOW"
We were completely blown away by the diversity of rope challenges at each ability level, the length of each course, the number of ziplines intertwined into each course, and the fact that a majority of the courses were in the trees. This far exceeded any other outdoors ropes course we've done to date. Well worth the money and we'll definitely be back!!
- Carla B
Read More Reviews
ALL SKILL LEVELS
With 4 different levels of difficulty, we designed our courses to meet the needs of adventure seekers from beginner to expert.
9 COURSES
Our 11 courses include over 110 bridges, 23 ziplines and 4 leaps of faith. With such diverse terrain, there is always something new to conquer on your next visit.
EASY DRIVE FROM NYC
We are located in Westchester County, on the Purchase College campus. Drive time from New York City is under an hour. Easily accessible from Northern New Jersey, Rockland and Fairfield Counties
Our Purchase, NY aerial adventure park combines high ropes courses with zip lining. High in the trees are elements that require adventure-seekers to swing, climb, balance, traverse and zip-line.
We have course for all skill levels. Beginner courses are closer to the ground, and do not require much strength and stamina. Advance courses are higher up in the canopy, and require more strength, stamina, and courage!
The Ultimate New York Zipline Adventure
We know that ziplining for the first time can be a fun (and scary) adventure, but we promise you'll leave with the ultimate adrenaline rush. How do we know? Because you're nestled inside the Purchase, NY woods on our 6-acre park filled with 23 zipline courses that have already seen thousands of first-timers just like you. They continue to tell us that we're the ultimate New York zipline park, and we couldn't be more flattered. So let's go soaring on an adventure in the trees.
New York's Top Aerial Adventure Park
With 11 aerial adventure courses compiled of ziplines, swings and climbing elements, you'll wonder how you missed this aerial adventure course hiding right in your backyard. Hidden just outside NYC, inside the trees of Purchase College, is an experience unlike you've ever had. With 700+ of your fellow Purchase, Westchester County and fellow NY locals giving us a 5/5 rating, we know we've delivered. We have a feeling that they loved swinging from the trees, ziplining through the forest and we know that they had the #BestDayEver.
New York's Ultimate High Ropes Course
We've created the ultimate high ropes course experience in the NY state area, allowing you to climb, zip-line and traverse among the trees. We know that being an outdoor enthusiast means you're going to love this high ropes course. In fact, we've partnered with local businesses for team building, schools for continued learning outside the classroom and others who continue to tell us that you can't find a better spot for outdoor adventure than these New York trees.