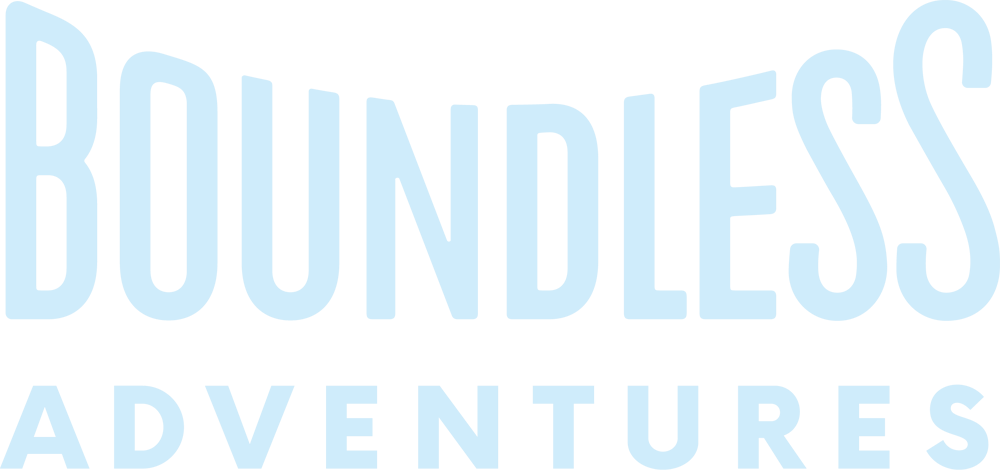 WESTCHESTER NEW YORK'S FAVORITE AERIAL ADVENTURE PARK
Less than an hour drive from New York City is an aerial adventure unlike anything you've experienced before. With 9 total courses, you'll find yourself challenging your boundaries as you swing, climb, balance, traverse and zip-line through our treetop adventures.
ALL SKILL LEVELS
With 4 different levels of difficulty, we designed our courses to meet the needs of adventure seekers from beginner to expert.
9 COURSES
Our 9 courses include over 90 bridges, 17 ziplines and 3 leaps of faith. With such diverse terrain, there is always something new to conquer on your next visit.
EASY DRIVE FROM NYC
We are located in Westchester County, on the Purchase College campus. Drive time from New York City is under an hour. Easily accessible from Northern New Jersey, Rockland and Fairfield Counties
Our Purchase, NY aerial adventure park combines high ropes courses with zip lining. High in the trees are elements that require adventure-seekers to swing, climb, balance, traverse and zip-line.
We have course for all skill levels. Beginner courses are closer to the ground, and do not require much strength and stamina. Advance courses are higher up in the canopy, and require more strength, stamina, and courage!