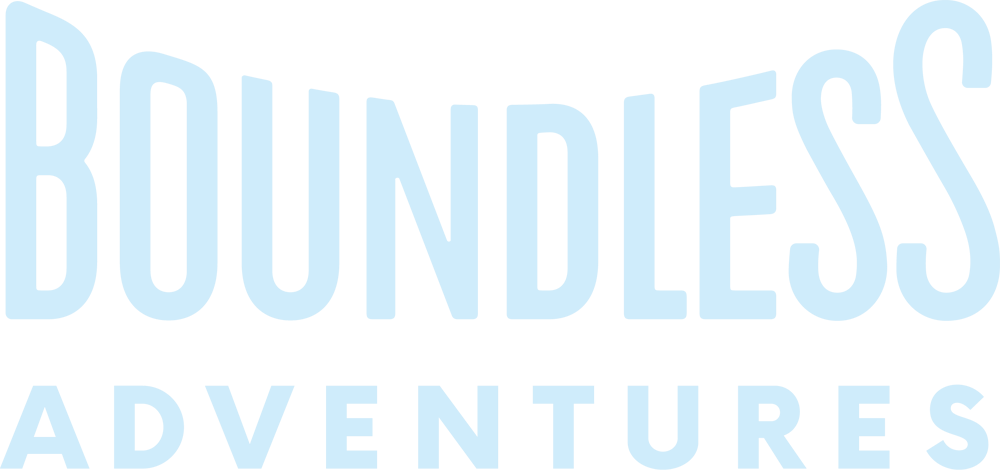 KENOSHA'S FAVORITE AERIAL ADVENTURE PARK
Less than an hour drive from Chicago and Milwaukee is an aerial adventure unlike anything you've experienced before. With 9 total courses, you'll find yourself challenging your boundaries as you swing, climb, balance, traverse and zip-line through our treetop adventure. Our ropes course is located in Bristol Woods Park, part of the Kenosha County Park system. Within this 200-acre park, there are more than 4 miles of hiking trails as well as the Pringle Nature Center.
"What an awesome experience!"
The courses are fun and can definitely be challenging. There is so much variety and it completely blows away any other ropes course I have ever done before.
- John F
Read More Reviews
ALL SKILL LEVELS
With 4 different difficulty levels, we desgined our courses to meet the needs of adventure seekers from beginner to expert.
9 COURSES
Our 9 courses include over 100 rope bridges, 19 ziplines and 3 leaps of faith. With such diverse terrain there is always something new to conquer on your next visit.
Easy Drive from Milwaukee or Chicago
We're located just off of I-94 in Kenosha, WI. Drive time from Milwaukee or Chicago is usually 45 minutes. Under 30 minutes from Lake Geneva.
Our Kenosha, WI aerial adventure park combines high ropes courses with zip lining. High in the trees are elements that require adventure-seekers to crawl, swing, climb, balance, traverse and zip-line.
We have course for all skill levels. Beginner courses are closer to the ground, and do not require much strength and stamina. Advance courses are higher up in the canopy, and require more strength, stamina, and courage!
The #1 Wisconsin Zipline Adventure
We've found the perfect setup for your #BestDayEver. It's right here in Kenosha, Wisconsin (in the middle of Milwaukee & Chicago), and it consists of the ultimate zipline adventure. Our six-acre, nine zipline course facility with 20 ziplines is right in your backyard. It's your chance to fly through the trees each and every day. We're nestled inside the 200-acre Bristol Woods Park, with room for you and all of your friends. It's the perfect place to enjoy the serenity of the great outdoors.
Kenosha, Milwaukee & Chicago's Top Aerial Adventure Park
Aerial adventure parks have become one of the top must-visit places in 2021. With outdoor rope courses, ziplines, rope bridges and more, you'll never want to leave. That's because we've launched this hidden gem inside the Kenosha County Park System. To keep you busy at the ultimate aerial adventure park we've added 100 rope bridges,19 ziplines and unique courses for every skill level.
Wisconsin's Ultimate High Ropes Course
We know that you already love the great outdoors here in Wisconsin…but we think we've found the perfect way to make you love it even more. Think about this: a six-acre park filled with ziplines, high ropes courses, 100 rope bridges and 3 leaps of faith. Everyone ages 7 and up can take part in the fun. With 10-14 obstacles for each high-ropes course, you'll never get tired of exploring these beautiful Wisconsin trees.