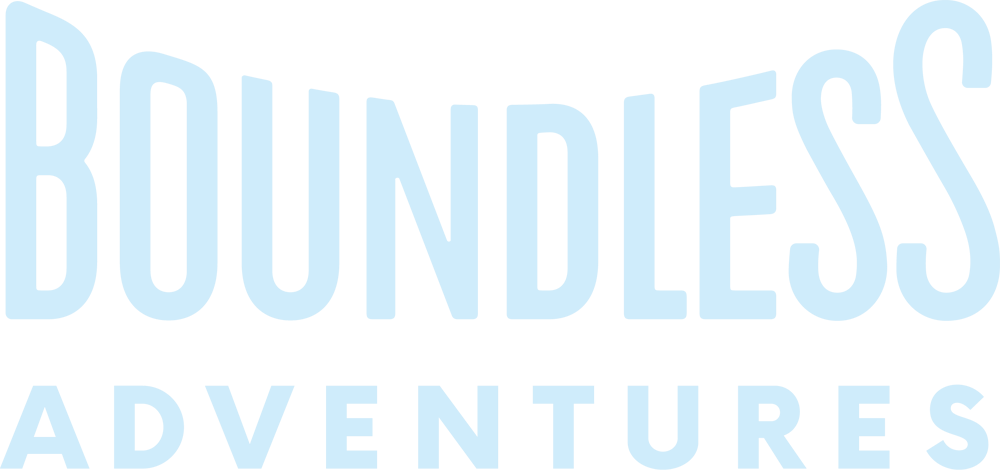 Summer Camp
Looking for something fun for your kids to do this summer?
Have your kids outgrown traditional full day camps?
Do your kids love Boundless Adventures and would they like to venture beyond where they've been before?
Boundless Adventures is excited to be providing a weekly, half-day camp program that will foster socially-distanced physical fitness and socialization.
Summer Camp
Description
Morning (9am-12pm) and afternoon (3:00-6:00pm) weeklong 3-hour sessions.
Access to courses one level above their "With Adult" level. See courses page for more information.
Ages 8+
Date Options
Week 1 - June 14-18 - 9:00am-12:00pm
Week 2 - June 28-July 2 - 3:00pm-6:00pm
Week 3 - July 12-16 - 9:00am-12:00pm
Week 4 - July 26-30 - 3:00pm-6:00pm

Safety First
Gloves are required. You can buy ours or bring your own. Masks are required any time social distancing cannot be maintained. View our Health and Safety Information page for more details.
Online Waivers
All participants require a 2021 waiver (a link will be sent to you in your email confirmation) and Youth Information Form to be completed prior to the beginning of your program. Any special requests should be made as soon as possible via this form.
Cancellation Policy
Cancellations prior to May 1st are fully refundable excluding a 5% cancellation fee. After May 1st, we do not offer refunds. We do provide an account credit that can be used towards a future program, group reservation or general admission reservation.