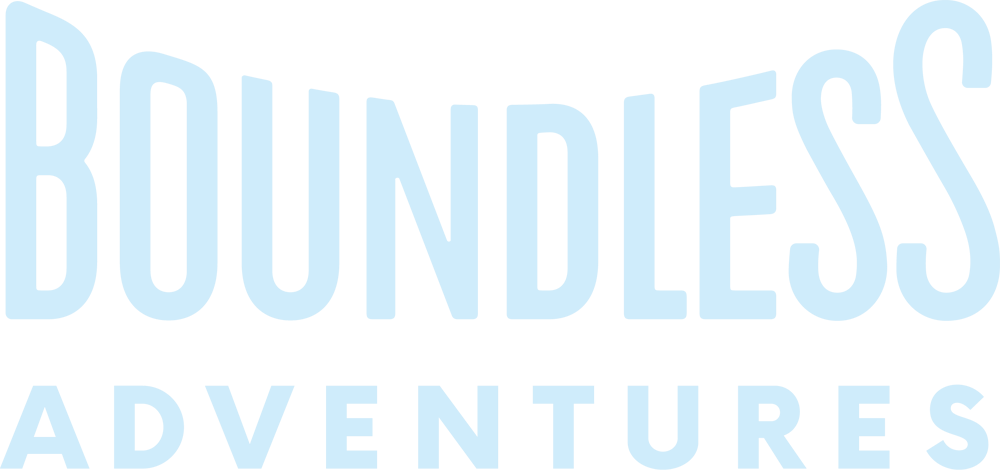 Give Your Kids An Experience To Remember
Confidence
Our summer adventure program is designed to foster greater confidence in your children by testing their boundaries and surpassing them!
Supervision
Whether a first-timer or a pro, your child will be placed in small groups (less than 10) with a counselor. This will allow for close supervision.
Unique Experience
All participants ages 10+ will have access to the entire course, and kids under 10 will have access to the blue courses. They will be conquering challenges only available at our summer program.
For our second year, we are offering a full day summer program for 2024!
Sample Schedule:
8:30-9:00am:         Arrive
9:00-10:00am:       Group Development Activity
10:00-11:30am:      Aerial Course
11:30am-12:00pm: Lunch
12:00-1:30pm:        Aerial Course
1:30-1:45pm:           Snack
1:45-2:45pm:           Nature/Environmental Activity
3:00-3:30pm:         Pickup
Available Dates:
Week 1 – June 17-21
Week 2 – July 8-12
Price: $600
(includes two Boundless Adventures t-shirts)
This will be our 3rd summer offering a half day summer program. This is a great option for families that are looking for a flexible schedule.
Week 1 – June 10-14 – 9:00am-12:00pm
Week 2 – June 24-28 – 9:00am-12:00pm
Week 3 – July 22- 26 – 9:00am-12:00pm
For the half day program, the participants will be spending the majority of their time on the course.
Price: $350
SAFETY FIRST
All participants require a 2024 waiver (a link will be sent to you in your email confirmation) and our Youth Information Form to be completed prior to the beginning of your program. Any special requests should be made as soon as possible via this form to ensure our ability to accommodate your request. We will require an emergency contact email address and phone number for someone that can be reachable at any time.
Gloves are required. You can buy ours or bring your own. Each counselor will be working with your children in groups of no more than 10. Course access will be subject to their counselor's assessment of their ability.
CANCELLATION POLICY
Cancellations prior to May 1st are fully refundable excluding a 5% cancellation fee. After May 1st, we do not offer refunds. We do provide a no-hassle store credit that can be used towards a future program, group reservations, general admission reservations or retail store purchases. No fee or program adjustment will be granted for camper absences.
WEATHER POLICY
We are 100% outdoors. When we feel that it will be unsafe to operate, we will cancel the program for the day and provide you with a voucher that can be used for a  general admission visit.