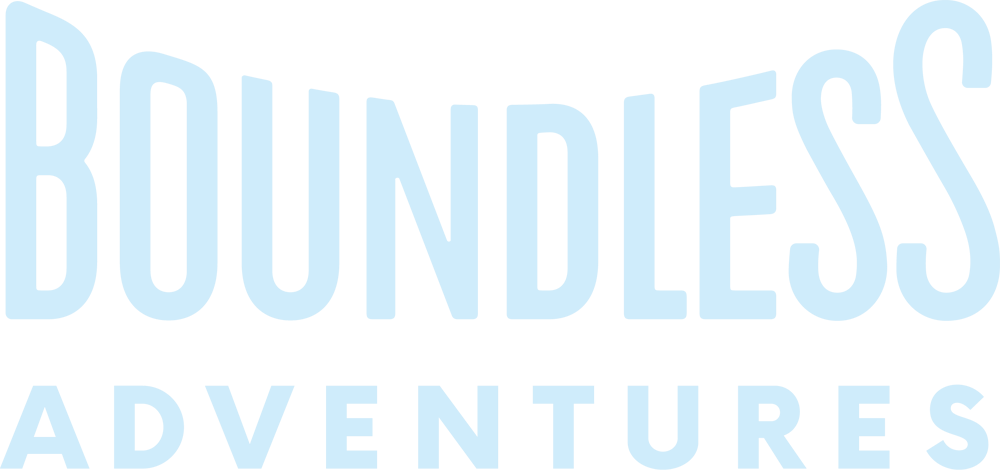 GREATER BOSTON'S FAVORITE AERIAL ADVENTURE PARK
Less than an hour drive from Boston, MA is an aerial adventure unlike anything you've experienced before. With 9 total courses, you'll find yourself challenging your boundaries as you swing, climb, balance, traverse and zip-line through our treetop adventures.
"a bit of daredevil"
As a mom of teens, I am always looking for activity places to pique their interests. This was the perfect combination of physical activity paired with mental challenges and a bit of daredevil attitude. And, I enjoyed pushing myself beyond my comfort zone and feeling of sense of accomplishment when overcoming tough obstacles. It is both money and time well spent.
- Lori S
Read More Reviews
ALL SKILL LEVELS
With 4 difficulty levels, we designed our courses to meet the needs of adventure seekers from beginner to expert.
9 COURSES
Our 9 courses include over 90 rope bridges, 16 ziplines and 3 leaps of faith. With such diverse terrain, there is always something new to conquer on your next visit.
EASY DRIVE FROM BOSTON
We're located right off of I-290 in Berlin, MA. Drive time from Metro West: 10 minutes, Worcester: 30 minutes, Boston: 45 minutes, Merrimack Valley: 45 minutes.
Our Berlin, Massachusetts aerial adventure park combines high ropes courses with zip lining. High in the trees are elements that require adventure-seekers to swing, climb, balance, traverse and zip-line.
We have course for all skill levels. Beginner courses are closer to the ground, and do not require much strength and stamina. Advance courses are higher up in the canopy, and require more strength, stamina, and courage!
The Ultimate Massachusetts Zipline Adventure
We love exploring the great outdoors in the Boston and surrounding areas. Here at Boundless Adventures, we've developed this 6-acre park with 9 courses and nearly 20 ziplines (and other fun surprises) to share our love of the great outdoors. We've already had the pleasure of meeting thousands of you from Berlin, Worcester, Boston, Metro West and more. We know that Massachusetts is filled with outdoor adventure, we're just not sure you can beat our zipline adventure.
Massachusetts Top Aerial Adventure Park
As the ultimate aerial adventure park in Massachusetts, we're proud to say we see daily adventurers from Metro West, Worcester and more. By definition, an aerial adventure park is an outdoor ropes course where you swing from the trees, zip line through the forest, and traverse through the bridges. Our Berlin, Massachusetts park boasts more than 120 treetop challenges, nearly 20 ziplines and 1 unforgettable experience.
Massachusetts Ultimate High Ropes Course
Technically, a high ropes course is a course where a series of obstacles are hung between trees. We think of it more as a challenge in the trees that makes you work for every zipline, platform, rope swing and more. Our promise to you: you'll never look at the great outdoors the same. Whether you're a beginner or seasoned expert, our MA high ropes course will leave you wanting more. More zip-lining, more obstacles, more laughs and more adventures. The best news is, you can come back to any of our adventure parks as many times as you'd like!