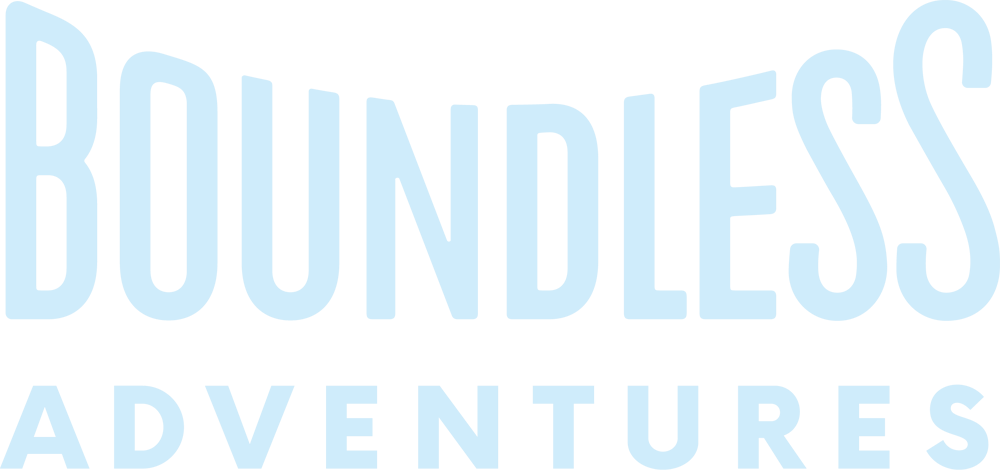 Reservations
Reservations are required. Click on the Book Now button to check for availability on your desired date.
Waiver
All climber must sign a waiver prior to visit. Climbers under 18 years old must have a guardian sign the waiver. The waiver link is in your reservation confirmation email. Please refer to your confirmation email for further instruction.
Arrive Early
Arrive 15 minutes before your reservation time. If you are late, you might be further delayed if we are assisting other guests. Your ending climb time on the course will not be adjusted for tardiness.
Clothing
We require closed-toed shoes and gloves. Bring your own gloves or purchase a pair for $6. We are open rain or shine, hot or cold. Dress for the weather. We recommend dressing in layers on colder days.
Reserve
If you arrived without a reservation, please make a one on the spot. If there is no availability, our staff will not be able to accommodate you.
Waivers
Please complete any missing waivers before checking in. Use the Group Waiver Management in your reservation reminder email to ensure all waivers are assigned to your visit.
Check In
Once all of the waivers are completed, you can head over to our check-in area. The Park Hosts will print your tickets. The time printed is the last time that you will be able to begin a new course. Our most common ticket is good for 3 hours. The ticket time will include an additional 30 minutes for your preparation. If you purchased gloves, they will be given to you.
Harness Up
Receive a harness and all necessary equipment. The staff will ensure you are fitted properly and will show you how the equipment works.
Safety Briefing
After harnessing up, you will receive a 10-mintue safety briefing. The staff will demonstrate proper equipment usage and review park policies.
Practice Line
Practice using the equipment for yourself. Once you feel prepared, you can head over to the starting platform to begin your Boundless Adventure!
Aerial Adventure We do our best to direct guests to courses that are moving well. If you get delayed due to a guest struggling, we ask that you be patient. We will gladly extend your climb time.
While this experience is designed to be self-guided, we do offer guides to climb with you. Guides can fulfill the supervision requirements on the courses for our younger guests, as well as emotional and physical support for any guest with a disability or simply a fear of heights.
Guides are available to hire for $50/hour, and can be reserved for the first hour, last hour, or for your entire visit. Please call us at least 2 weeks in advance, and we will do our best to accommodate your request based on availability.