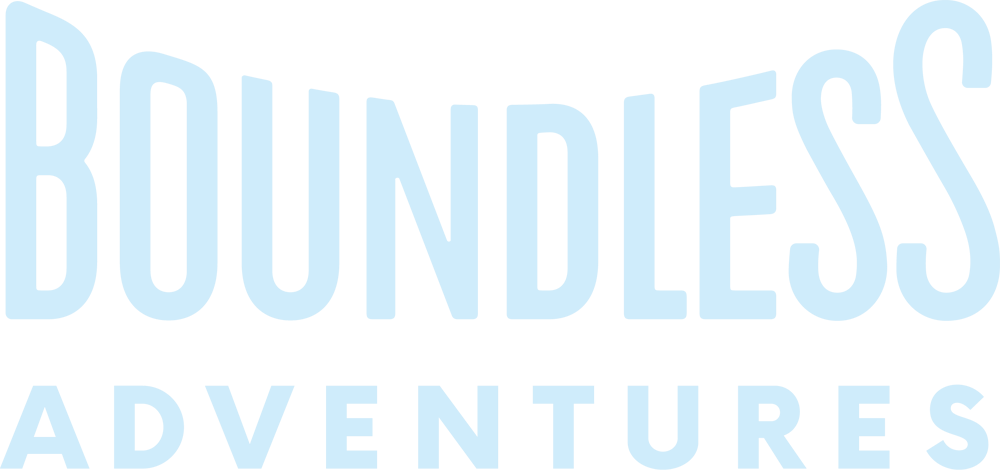 This was one of the best decisions I have made as a coach, taking my team to this facility. Many stepped outside of their comfort zone, they did it together, they had fun, and they made memories that will last a lifetime. Thank you, Boundless Adventures, for a great team building experience!
Tracy Sormanti – Director of Cheerleading, New England Patriots
For Groups of Less Than 10
If your group is less than 10 participants, please visit our general admission page or consider our frequent climber deals.
For Groups 10-20
Groups of 10-12 can book directly on our website for birthday parties, scout troops, sports teams, or other types of groups. If you have between 13-19 guests, book for 12 and email us at [email protected] as your RSVPs come in, so that we can add additional guests to your reservation. Keep in mind we are operating at restricted capacity, so the additions will be dependent on availability.
For Groups of 20+
For groups of more than 20 guests or if you are planning a corporate outing, please complete the inquiry form on the specific group page that is relevant to your group. Someone from our sales team will reach out to you shortly!
Important Information
If you choose the ease of self-service, please read the email receipt in detail. There are important instructions about pre-signing waivers to ensure a smooth check-in process. You can also review the detailed FAQ on the relevant group page for more information. Please don't hesitate to contact us if you have questions.
To take advantage of the discounted group rates, reservations must be booked at least 14 days in advance.
Please visit our rules page for our group cancellation policy as well as our weather policy.