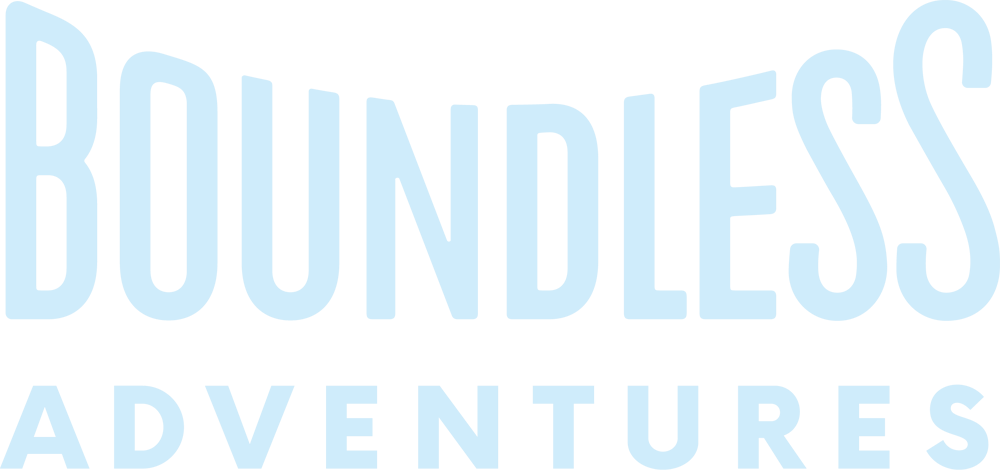 A New Adventure For Children 4-6 Years Old
Boundless Adventures has added an adventure experience for younger kids! Our Junior Explorer Course features trails and obstacles that are similar to those higher up in our treetops. However, at 2-4 feet off the ground, this parent-led course is a perfect introduction to living adventurously!
The new Junior Explorers Course features 5 trails, including 30 bridges and 5 ziplines. All parents and children will follow the signs into the park where they will receive a harness and a Clic-It Rider which combines the clips and zip trolley into one, easy to use safety system. Our staff member will spend about 15 minutes prepping you and your child for this exciting experience!
We do require a 1:1 adult to child ratio while climbing in the Junior park, as this is a parent-led experience from the ground.
All tickets are for 2 hours, inclusive of the training session.
Price: $35/climber
Book Now
Junior Park Birthday Parties
We have become a favorite destination for birthday parties, and we now want to expand that to our younger adventurers. This is not a drop-off party. Parents are expected to stay with their children.
Your 2 hour party includes 15 minutes prep time, 75 minutes on the course, and 30 minutes at our picnic tables for pizza and cake (provided by host)!
Price:
$255 for up to 8 guests + $100 for 1 dedicated staff member
$415 for 13 guests + $200 for 2 dedicated staff members
$32/add'l climber (20 maximum party size)
$35/same day add-on climbers
Book Now