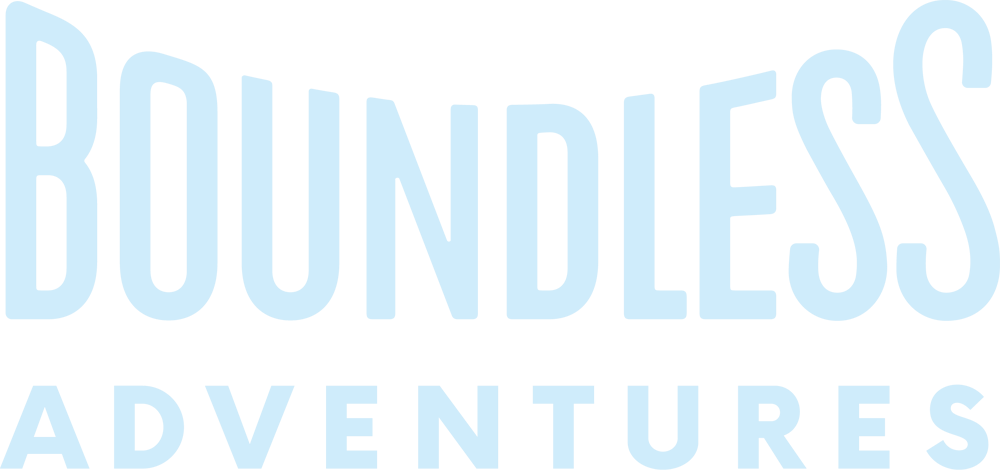 Need to Get back to work?
Due to these unique times, we are offering a special drop-off option on weekdays for a limited time. When you bring up to 5 kids ages 10+ for a 3-hour climb, you can add a drop-off option for $100. One of our staff members will be assigned to your group and provide the supervision that you normally would. Please note that general admission tickets need to be purchased for each child in the group.
Schedule Your Drop Off Visit
You organize a visit to the park for your child and up to 4 friends. All participants must be at least 10 years old. We will provide a staff member to make sure that they A) follow our rules, B) do not leave our facility C) escort them to the bathrooms and D) be their point of contact if they have any questions or need any assistance.
Drop-off visits need to be scheduled 7 days in advance of your planned visit. Drop-off climbs are available weekdays only, to start 11 am-2 pm or 4-6 pm. To schedule your drop-off visit, start by adding the drop-off option to your cart, then add up to 5 general admission tickets for the children in your group.