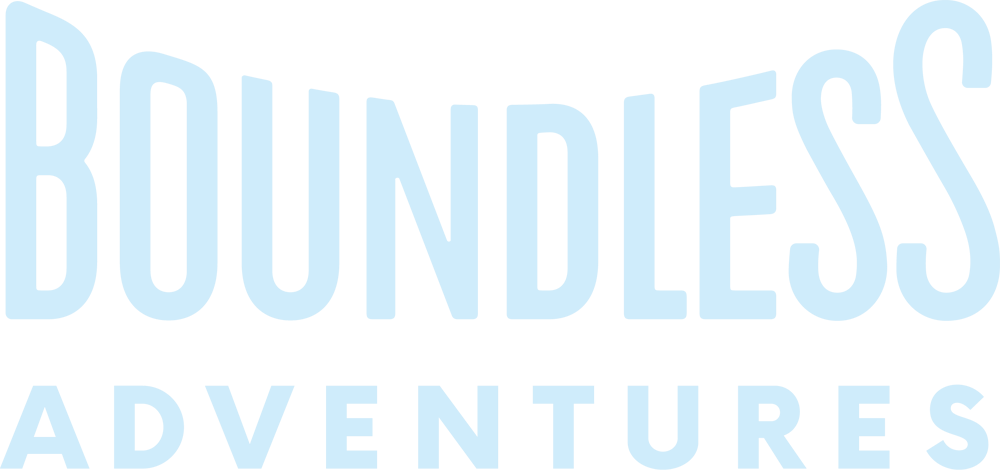 Social Distancing
With 110 platforms in the trees, 15-20 feet apart, our course provides a natural way to distance. For members of the same group, 3 people are allowed on the same platform at the same time. Strangers will be asked to wait on the preceding platform until the path is clear. Only 2 parties will be permitted on the starting platform at a time.
Reservations Only
We are limiting the number of guest to 40% of our capacity. Reservations and waivers must be completed in advance of your visit. This permits us to be OUTDOORS ONLY. There will be no need to check in at registration, so please head straight to harnessing.
Sanitation Practices
We are no longer using communal gloves. You can buy a new pair at our cost ($6.00/pair after tax) or bring your own. Gardening or biking gloves are perfect! Equipment is disinfected after each use and the course is cleaned regularly. There are also hand sanitizer stations throughout the park. Park staff will be wearing face masks when harnessing and the appropriate PPE at all times.
GREATER BOSTON'S FAVORITE AERIAL ADVENTURE PARK
We are operating our business to give families an opportunity to get outside safely as the weather improves. At Boundless Adventures we have implemented some new policies and procedures to ensure your safety and health are our top priorities. Anyone that is not following our policies will be asked to leave the park without a refund. This will be strictly enforced. Safety must come first, with enjoyment a close second!
All Skill Levels
With 4 difficulty levels, we designed our courses to meet the needs of adventure seekers from beginner to expert.
9 Courses
Our 9 courses include over 90 rope bridges, 16 ziplines and 3 leaps of faith. With such diverse terrain, there is always something new to conquer on your next visit.
EASY DRIVE FROM BOSTON
We're located right off of I-290 in Berlin, MA. Drive time from Metro West: 10 minutes, Worcester: 30 minutes, Boston: 45 minutes, Merrimack Valley: 45 minutes.
Our Berlin, Massachusetts aerial adventure park combines high ropes courses with zip lining. High in the trees are elements that require adventure-seekers to swing, climb, balance, traverse and zip-line.
We have course for all skill levels. Beginner courses are closer to the ground, and do not require much strength and stamina. Advance courses are higher up in the canopy, and require more strength, stamina, and courage!