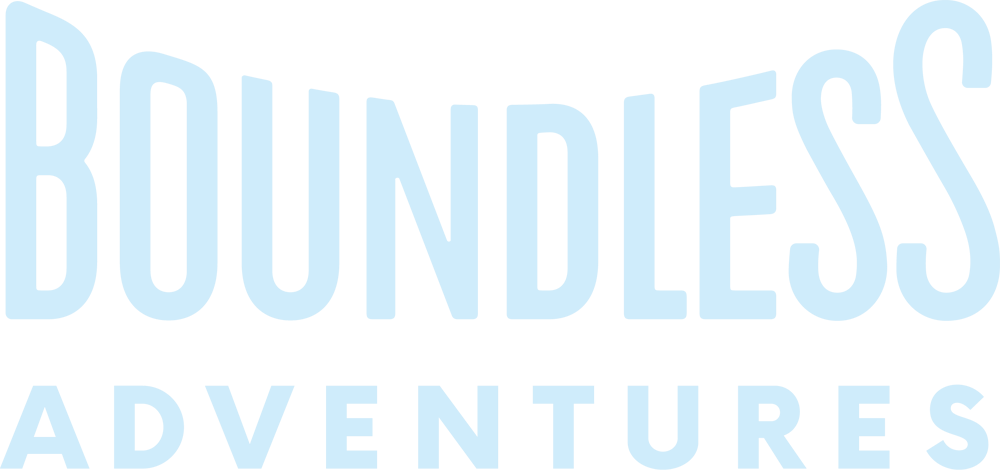 A high ropes course is a series of obstacles that are hung between trees. Each course has a series of 10-14 obstacles that provide a unique physical and mental exercise.
GREATER BOSTON'S HIGH ROPES COURSE
Our aerial adventure parks are part high ropes course and part zip line park. You'll be challenged with various adrenaline pumping obstacles in the treetops.
With 9 total courses, varying in size and difficulty, we're certain you'll be telling your friends "there's nothing else like it!"