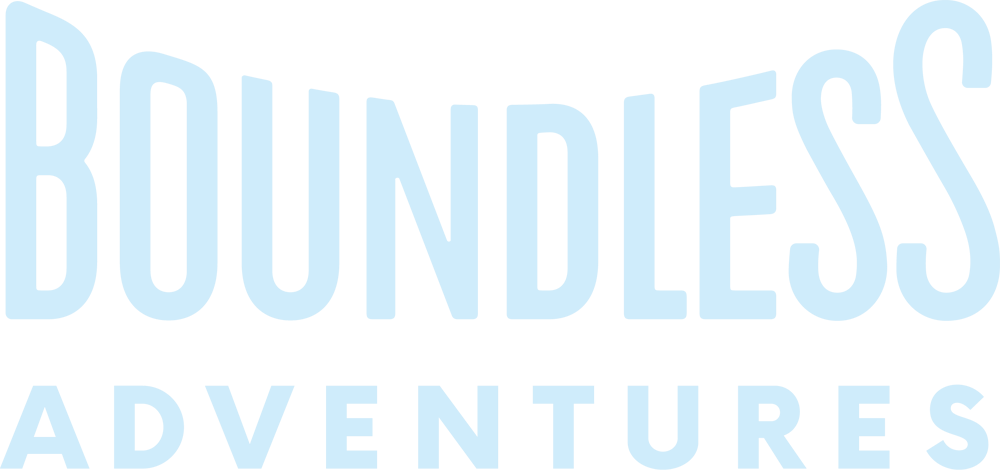 What does it mean to be Boundless
Would you rather be sitting in a desk in a cubicle or climbing in the great outdoors?
I think we know the answer to that question, but not just anyone can work at Boundless Adventures, we're looking for exciting, driven team members who go the extra mile to make our park truly BOUNDLESS.
Think you got what it takes?
Positions Available
Park Monitor
Park monitors make sure customers have an enjoyable and safe experience. They help harness guests, brief them on safety equipment and park rules, as well as assist climbers in the air and on the ground. Applicants must be 18+ years old, able to lift 50lbs, and comfortable with heights.
Park Host
Hosts are the face of our park. Their responsibilities include greeting customers, assisting with registration, and operating the register in the retail store. Must be 17+ years old and able to lift 50lbs.
Office Staff
This position is the behind-the-scenes job. Responsibilities include answering phone calls, emails, and coordinating group visits. Must be 17+ years old.
Summer Program Coordinator
Liaison between parents and park staff. Responsible for oversee programming. Must be 18+ years old.
Summer Program Counselors
Counselors must possess the enthusiasm, patience, desire and social skills to guide 5-10 kids through a day at Boundless Adventures Summer Program. Must be 16+ years old.