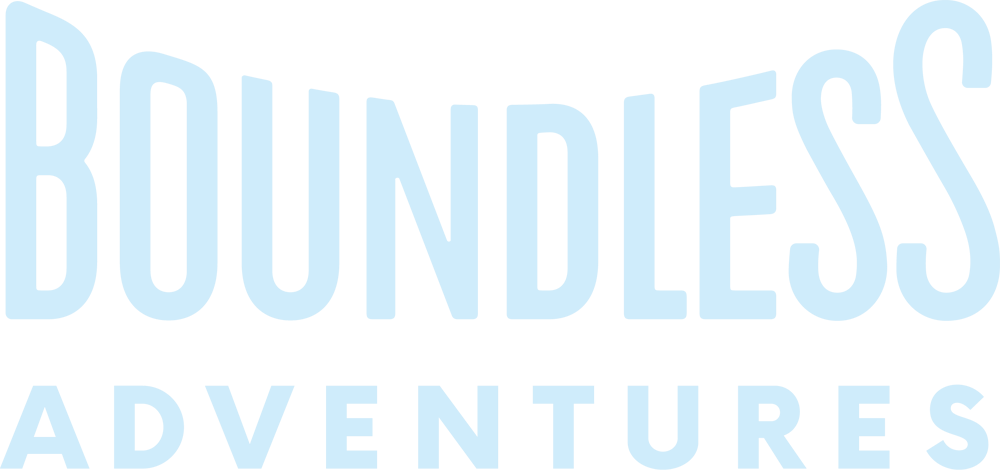 Day Passes
Our standard tickets are valid for 3 hours of climbing from time purchased unless otherwise specified. Tickets include an additional 30 minutes of initial orientation.
We are also offering a "value" ticket for a 2 hour climb for $41 for kids and $45 for ages 12+ Click here to see availability for the value ticket (NOTE: This offer cannot be combined with other offers). Advance purchase required.
All visitors must sign our waiver before they can enter our park.
*College student rates are only available for full time students. This discount is in place to provide a way for students on a fixed budget to get their heads out of their books and into the trees! We also offer a 10% discount for military and seniors. These discounts are all available for walk-ins only.
Can't get out of the trees? Get a frequent climber pass
Groups
Host an incredible birthday party or come here for a true team bonding experience. We make it easy for you to organize a group adventure.
FAQ
Do I need a reservation? What should I wear? Can I bring the whole family?, etc.