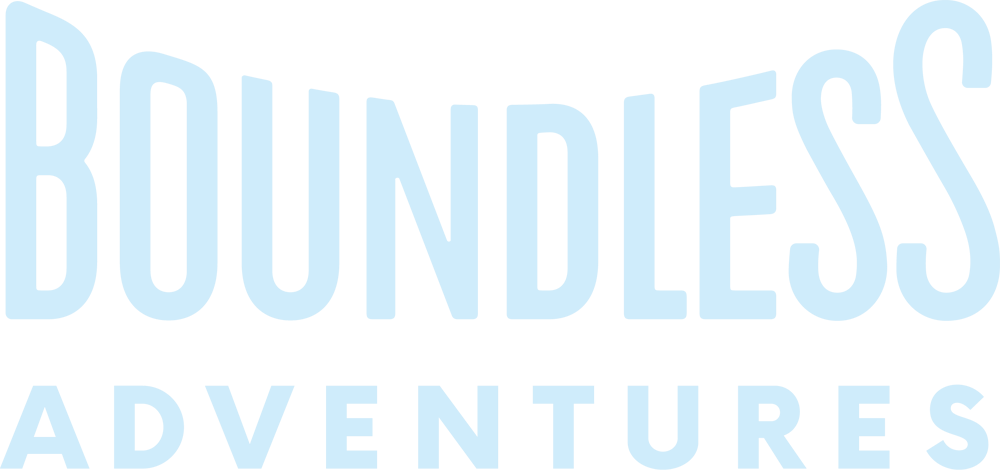 After School Program
Boundless Adventures is excited to be providing after school programs that will foster socially-distanced physical fitness, as well as self-awareness, self-management, social awareness, relationship skills and responsible decision-making.
Join our After School Program, offering 4 weekly 3-hour sessions. Once you've completed the program, you are entitled to all of the "perks" for the annual membership.
After School Program
Description
4 weekly 3-hour sessions.
Limited to ages 8+.
Makeups for weather will be available on Thursdays from 3:30pm.
Access to courses one level above their "With Adult" level. See our courses page for more information.
Date Options
Fridays 3:30-6:30pm: April 9, 16, 23, and 30
Fridays 3:30-6:30pm: May 7, 14, 21, and 28
Annual Membership
Description
• Pay just $30/visit
• Skip safety briefing
• Save 10% on general admission for your guest
• Free glove + replacement gloves after 10 visits
• Sign our member board and get badges next to your name for 5, 10, 15 climbs, etc.
• Participate in members-only events
• Multi-pass discount available. Use code "2-pass" and save $25 for 2 memberships
• Use code "multi-pass" and save $50 for 3+ memberships
Perks
If you attended a Boundless camp or afterschool in 2020 or 2021, and pass a test given by our park staff, here are some extra perks:

• Climb the "with-adult" courses alone
• Climb the courses above your "with adult" level, with an adult
• Height minimums: 45" for Green, 50" for Blue, 55" for Black
Safety First
Gloves are required. You can buy ours or bring your own. Masks are required any time social distancing cannot be maintained. View our Health and Safety Information page for more details.
Online Waivers
All participants require a 2021 waiver (a link will be sent to you in your email confirmation) and Youth Information Form to be completed prior to the beginning of your program. Any special requests should be made as soon as possible via this form.