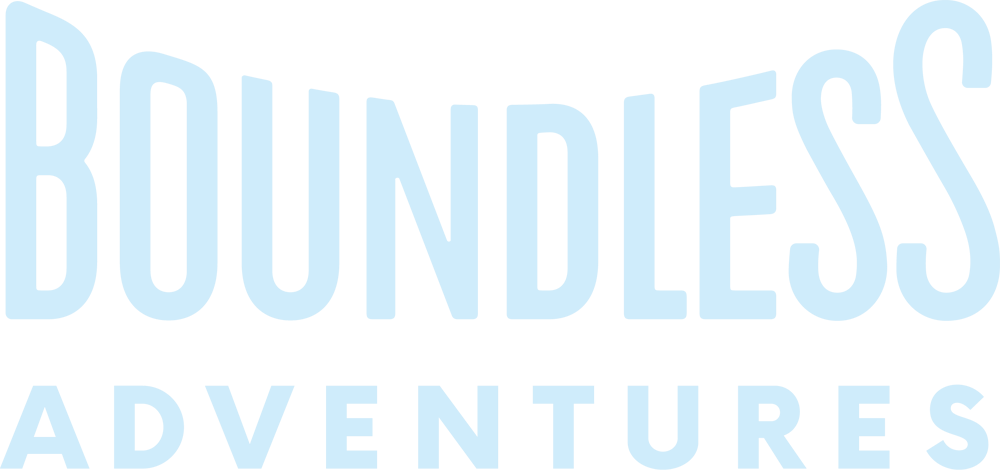 After School Program
Boundless Adventures is excited to be providing after school programs that will foster socially-distanced physical fitness, as well as self-awareness, self-management, social awareness, relationship skills and responsible decision-making.
Join our After School Program, offering 4 weekly 3-hour sessions. Once you've completed the program, you are entitled to all of the "perks" for the annual membership.