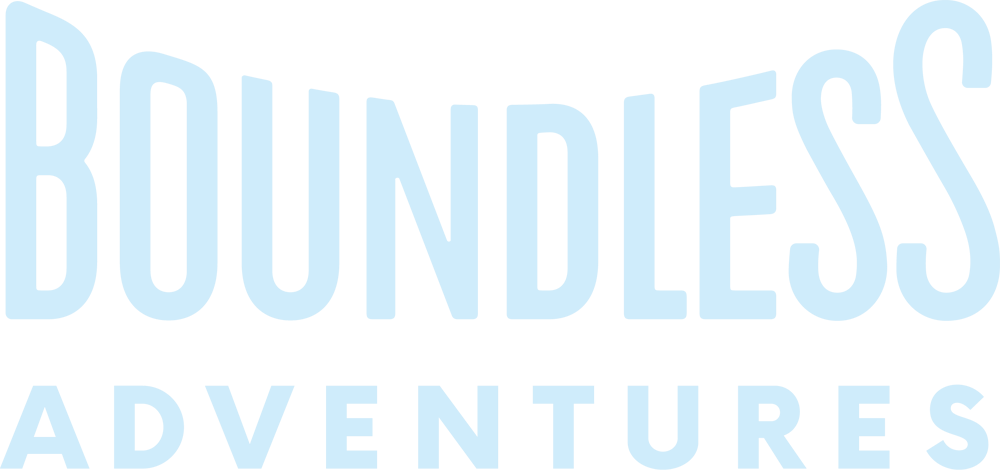 Enrich Your Children One Tree at a Time
Boundless Adventures in Berlin Massachusetts, is excited to be providing a program this fall that will foster socially-distanced physical fitness, as well as socialization opportunities and personal development. All participants will have the opportunity to climb the level one above their "with adult" level (Black courses for ages 10+ and Blue courses for 8-9 year olds).

Social & Emotional Learning (SEL) has been a cornerstone in the Massachusetts schools' curriculum for several years. With remote learning and social distancing, SEL has been absent. The 5 pillars of SEL are self-awareness, self-management, social awareness, relationship skills and responsible decision-making. Please see below as to how participants at Boundless Adventures Massachusetts gain from experiential learning informally.
Click Here For Pricing, Dates & Sign Ups