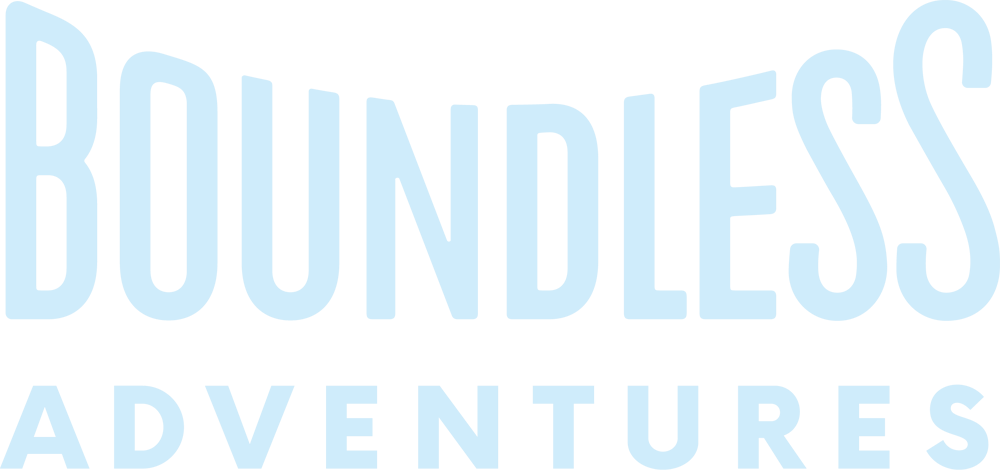 GLOW IN THE PARK - OCTOBER 24TH - HALLOWEEN CELEBRATION
Come in costume! Enjoy climbing while listening to spooky music.
Did you know that in 1,000 A.D. the church designated November 2 as All Souls' Day to honor the dead? Poor people would visit the houses of wealthier families and receive pastries called soul cakes in exchange for a promise to pray for the souls on the homeowners' dead relatives. This practice evolved to children going door to door asking for gifts such as food or money.
As always, this evening celebration will be at a discounted rate for a two hour climb of just $39.
6-11pm