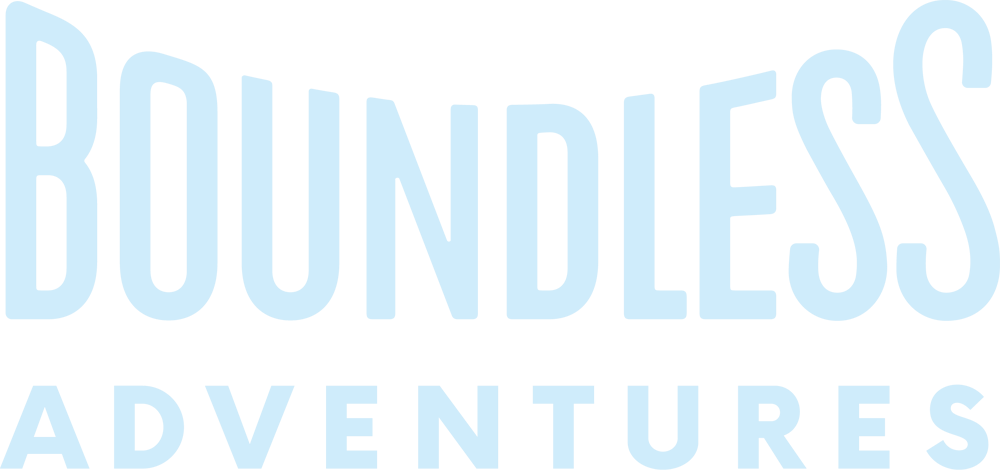 GLOW IN THE PARK - OCTOBER 16th & 24TH - HALLOWEEN CELEBRATION
We are SO excited to spice things up this fall and bring you, for the first time ever HallowGlow Nights! This is not your typical Glow Night - We want to give our guests a 2020 Halloween to rival all others.
You will have the chance to join us for our HallowGlow events between now and Halloween. Throw on your best costume and get ready to embrace fall! We will have candy for the trick or treaters and creepy music to add to the festivities.
6-11pm
$45 for a 2 hour climb!