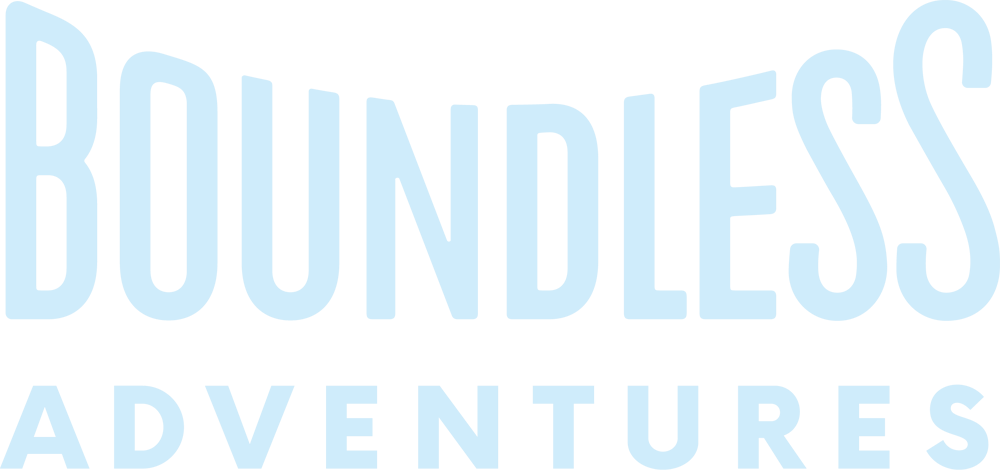 Glow In The Park - October 19th
Bring your family and friends to be spooked while climbing with your glow attire. Costumes are welcome as long as they are "climbing appropriate" (no long wigs, skirts, long flowing items).

We will provide glow necklaces, funky smoke and lights, and more. This event is a great way to experience the park lit up by lights in the trees, at a special rate of $39 for a two hour climb. Reserve to climb between 6PM and 11PM.

We will also have pumpkins to paint. Advance purchase required.



Glow in the Park - NY
COMING SOON: PLEASE CHECK BACK IN LATE SPRING

Be Entertained when Nights in the Lights turns Boundless Adventures into a playground in the trees for adults only (18+)! Enjoy the lights and the music with an active group of friends or on a unique date for a special price of $39 for a 2 hour climb. Reserve to climb between 6PM and 11PM.

Upcoming Dates:
COMING SOON


Test Your Boundaries - Time Trials
Be Competitive by racing on your favorite course! At 8AM on every Sunday beginning June 3rd and going through August 26th, we will have 20 reservations available at the special price of $39 for a two hour climb. Between 8AM and 9AM you can race on up to 2 courses. Between 9AM and 10AM you can leisurely climb. We will be tracking times for all 9 courses for the entire summer. The fastest time for each course will be determined at the end of the summer, so you can come back as many times as you want to improve your time. The winner will receive 4 tickets to climb through the 2019 season (as well as bragging rights!).

Upcoming Dates:
COMING SOON


Purchase College Night
Boundless Adventures is excited to give Purchase Students the opportunity to Be Boundless exclusively with your fellow students. What better way to bond outside of the classroom than by swinging in the trees! You will be required to show a valid student ID upon arrival. Climb from 7PM-11PM.

Upcoming Dates:
August 30
September 6 - Rained Out
September 13
September 20
September 27


RMLSF Charity Event
Be Charitable by supporting The Romeo Milio Lynch Syndrome Foundation. Lynch Syndrome is a hereditary predisposition to colorectal cancer (as well as certain other cancers). A person with this syndrome has an 80% chance of having colorectal cancer by the age of 70. RMLSF's mission is to increase awareness about Lynch syndrome, provide funding for research about the syndrome and related cancers, and to provide support to families affected by it.

Visit RMLSF's site to purchase tickets for this event. Climbers pay $65 to climb and eat. Spectators pay $10 to watch.
http://romeomiliofoundation.org/boundless-adventures/