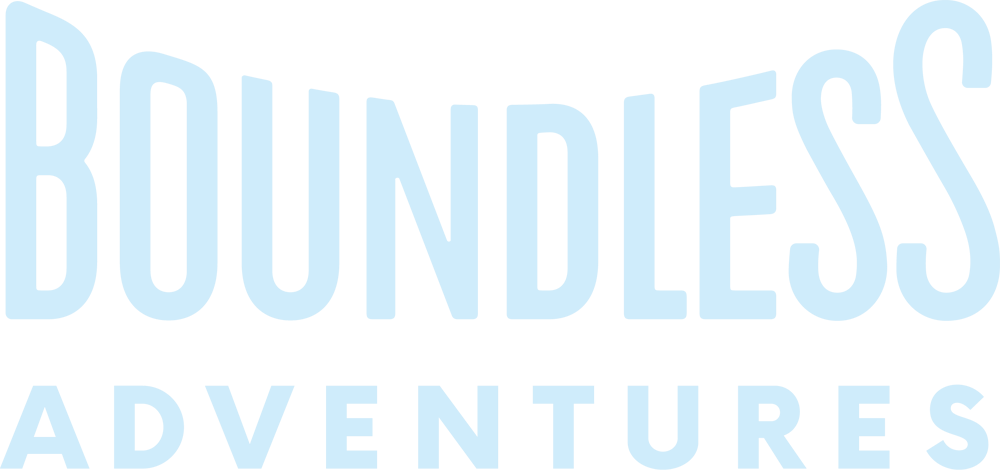 Day Passes
All tickets are valid for 3 hours of climbing time from time purchased at our Purchase, NY location, unless otherwise specified. Tickets include an additional 30 minutes of initial orientation. All visitors must sign our waiver before they can enter our park. Pricing is inclusive of all taxes and fees.
Can't get out of the trees? Get a frequent climber pass
Groups
Host an incredible birthday party or come here for a true team bonding experience. We make it easy for you to organize a group adventure in Purchase, NY.
FAQ
Do I need a reservation? What should I wear? Can I bring the whole family?, etc.