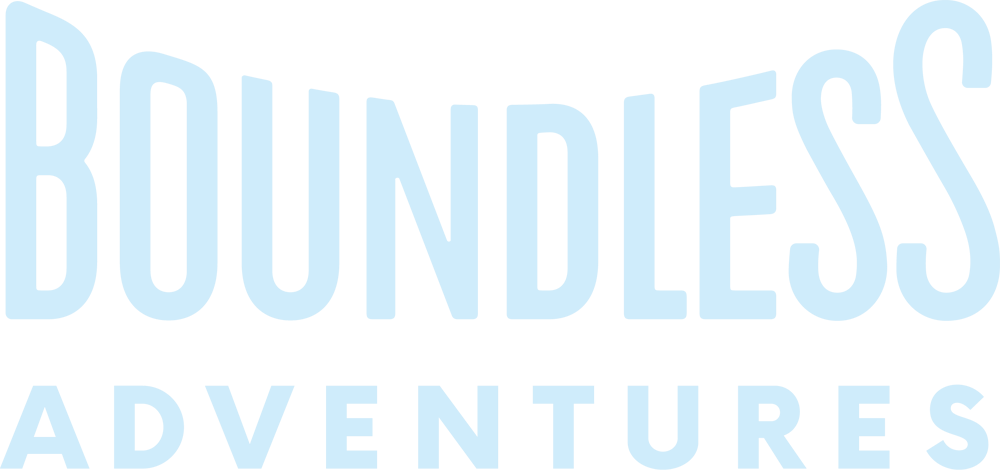 National Sibling Day - April 10th
Sibling Day is a way to honor the special bond between siblings. It is usually the longest relationship of a person's life! It was created by Claudia Evart, a freelance paralegal from Manhattan. Evart started the day after losing both of her sisters at an early age. It is a day of celebration and recognition for brothers and sisters around the world. April 10th is the birthday of Claudia's sister Lisette.

Come to the park dressed like your sibling and get $5 off your 3 hour admission ticket or book in advance and get $7 towards a retail purchase. Cannot be combined with other discounts.


Glow in the Park - May 30th - Backyard Games Theme
National Backyards Game Week begins on the Monday prior to Memorial Day weekend and is a week-long observance to encourage physical activity for children and adults. It was made popular by Patch Products, the company that brought us Trivial Pursuit among other popular games.
This event is a great way to experience the park lit up by lights in the trees and glow attire, at a discounted rate for a two hour climb of just $39. In between climbs, you can try your hand at corn hole and other fun backyard games!
Glow in the Park - July 18th - Disney Theme
Disneyland opened it's doors 65 years ago this weekend! In honor of this iconic brand, we want to celebrate! Wear your Disney attire and listen to Disney tunes while you climb through our tree canopy under the lights.
As always, this evening celebration will be at a discounted rate for a two hour climb of just $39.
GLOW IN THE PARK - AUGUST 15TH - WOODSTOCK
On August 15, 1969, the famous Woodstock Music & Arts Fair opened. We will be playing music from the famous popular rock performers of the time. Who wants to come relive their youth?
This evening celebration will be at a discounted rate for a two hour climb of just $39.
Glow in the Park - September 19th - End of Summer Celebration
Let's celebrate the last days of summer. Summer ends at the autumnal equinox, which is when the sun is directly above the equator. After the autumnal equinox, the sun moves south of the equator, leaving a chilly autumn.
Enjoy this perfect weather while it lasts!
Glow in the Park - October 24th - Halloween Celebration
Come in costume! Enjoy climbing while listening to spooky music.
We will have apple cider and hot chocolate available for purchase.
Did you know that in 1,000 A.D. the church designated November 2 as All Souls' Day to honor the dead? Poor people would visit the houses of wealthier families and receive pastries called soul cakes in exchange for a promise to pray for the souls on the homeowners' dead relatives. This practice evolved to children going door to door asking for gifts such as food or money.